About Me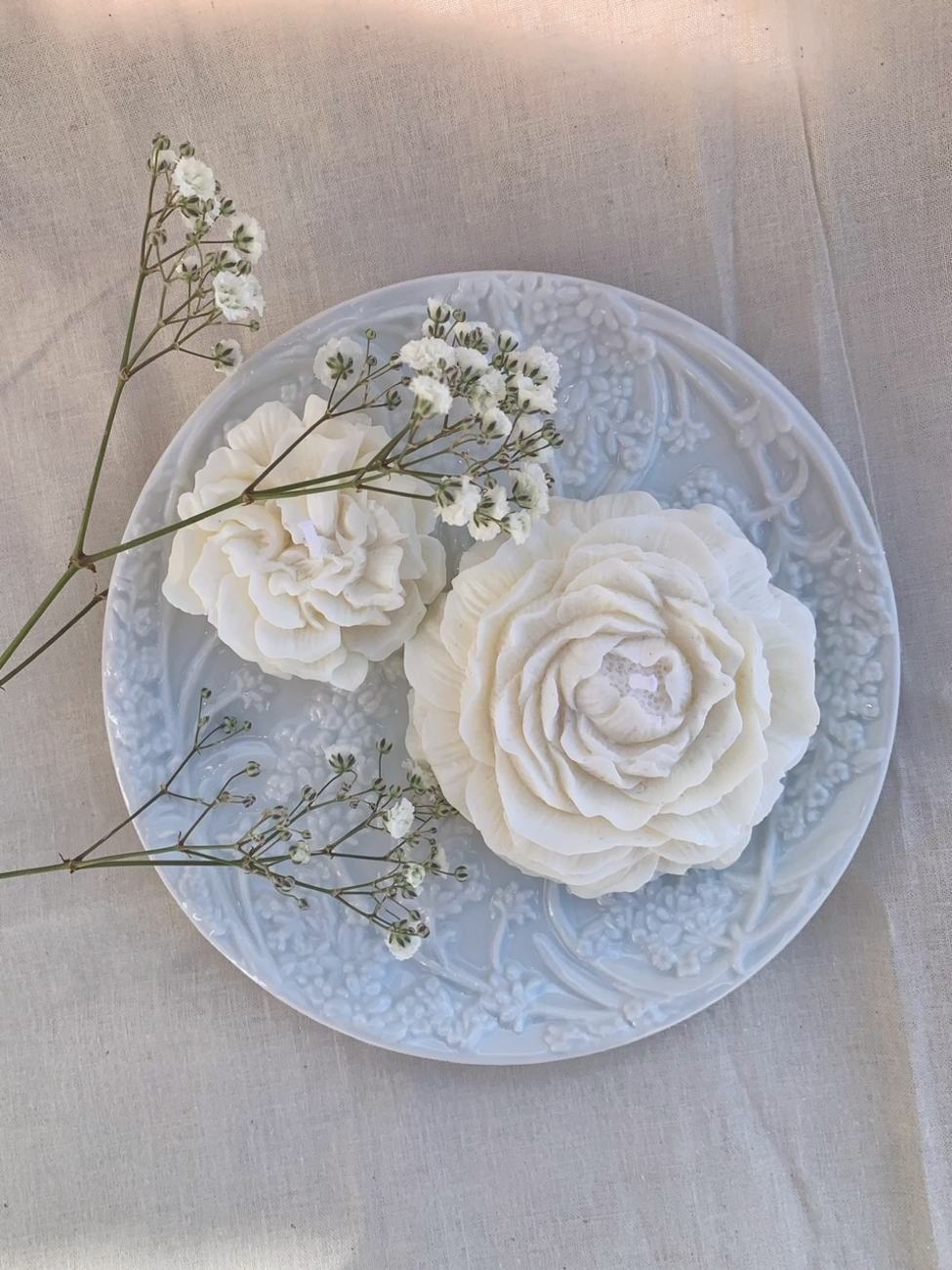 SandrasEssence
SE is a small business specialising in candles, which started during the pandemic. Whilst we were locked at home for several months, I felt the urge to create an environment at home where I would feel comfortable and happiness. 
 SE's main driver is to promote self-love, self-care and growth. Candles can have numerous health benefits for your eyes, soul & mood. 
 All candles are handpoured and handcrafted by me. All materials used are vegan, cruelty-free and come in eco-friendly packaging. 
 I hope my candles serve their purpose at your home, namely to remind you to slow down, enjoy the moment and to look after yourself. 
 SE x